Messengers of Hope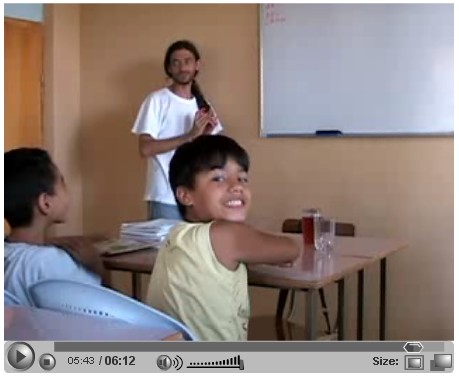 Shot on location in Nablus, Palestine, we see Projet Hope's wonderful volunteers, staff, and students, and how they keep hope alive under military occupation.
[Direct]
[YouTube]
---
Bethlehem 2006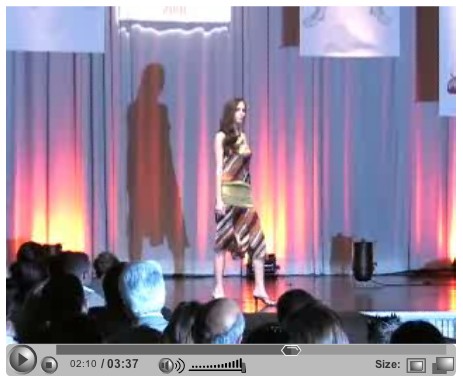 Bethlehem is a beautiful city, albeit tragically under-touristed. Take a tour through the Church of the Nativity, see kids at a summer camp, and see a Palestinian fashion show!
[Direct]
[YouTube]
---
Born Here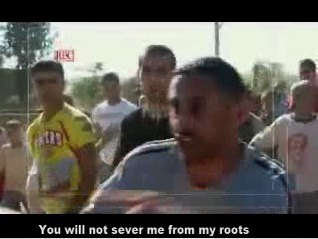 This is a music video by the Palestinian rap group DAM. I adapted their English translation of their lyrics to add subtitles.
[Direct]
[YouTube]
---
This is the first video made to explore the moomtastic concept. It introduces what YouTube is, and takes a humorous look at the idea of making videos from Palestine. It's built around some footage of a tea skit that was shot in Nablus in 2004, as part of the Music for Music DVD. Since this video, the moomtastic project has changed to be less focused on humor, and more on personal stories.
[YouTube]
---